How it works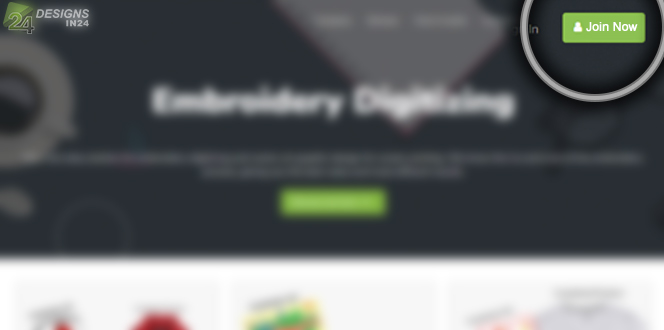 Get Started
If you are not a DesignsIn24 customer, kindly Sign up and create an account.
No Card-on-File.
Get Super Simple to Complex Jobs done.
Sign Up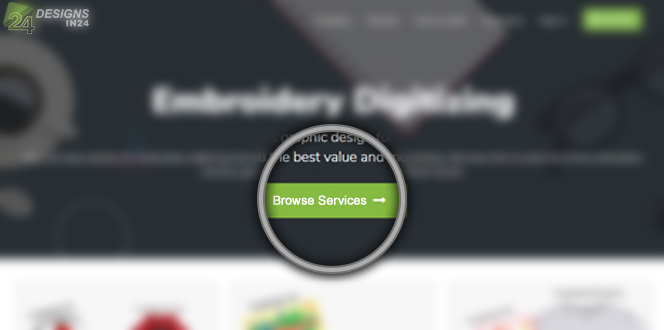 Browse Services
See what services are offered.
Review the Portfolio.
All Designs vetted for quality.
Read FAQ of the Service.
Browse Services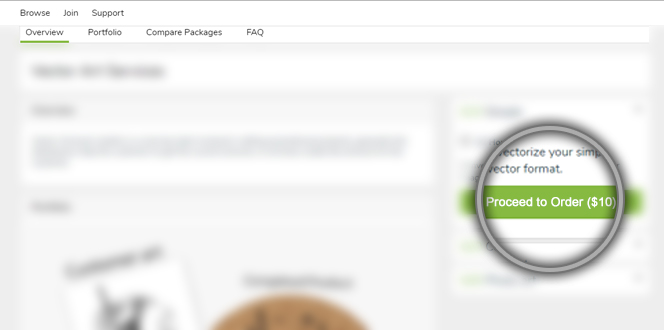 Proceed to Order
100% money-back guarantee
Highly skilled design experts.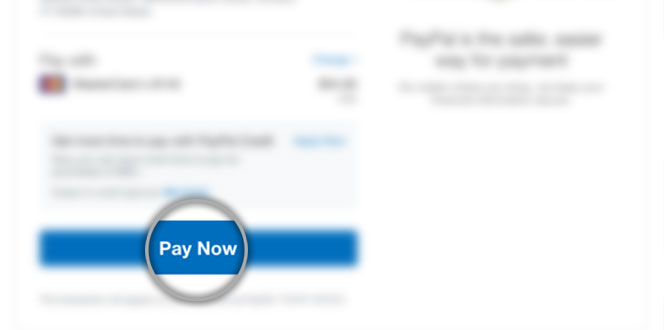 Complete Payment
Pay with convenience.
Pay more securely.
Pay with confidence.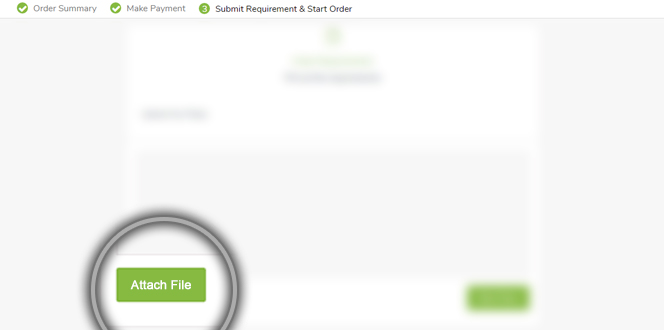 Upload Your Art
Start by creating simple note to help designers understand your design needs.
Upload the Art / Reference Art you have.
Takes only few minutes.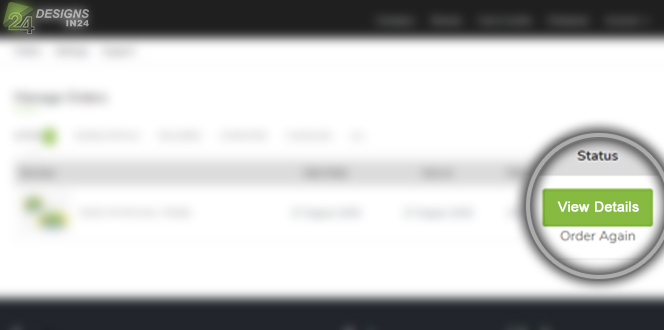 Relax & Wait For Delivery
Production ready files for print and embroidery.
Copyright and ownership are all yours.

Request Revision
Feel free to request for revisions.
Revisions are only one click away!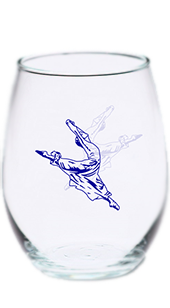 24/7 Support
Varying time zones are not a hindrance for us as our team works round the clock.
Quickest Turnaround Time
We ensure all the orders are delivered within 24 hours.
Get a Free Quote
All you need to do is to make sure that your artwork is submitted. Once we receive it, a member of our digitizing team will check it and quote a price considering the stitch count shortly after.
100% Satisfaction
Our main priority is the satisfaction of our customers. Our quality assurance team takes great deal of care to ensure that each digitized file meets all of your requirements.