Company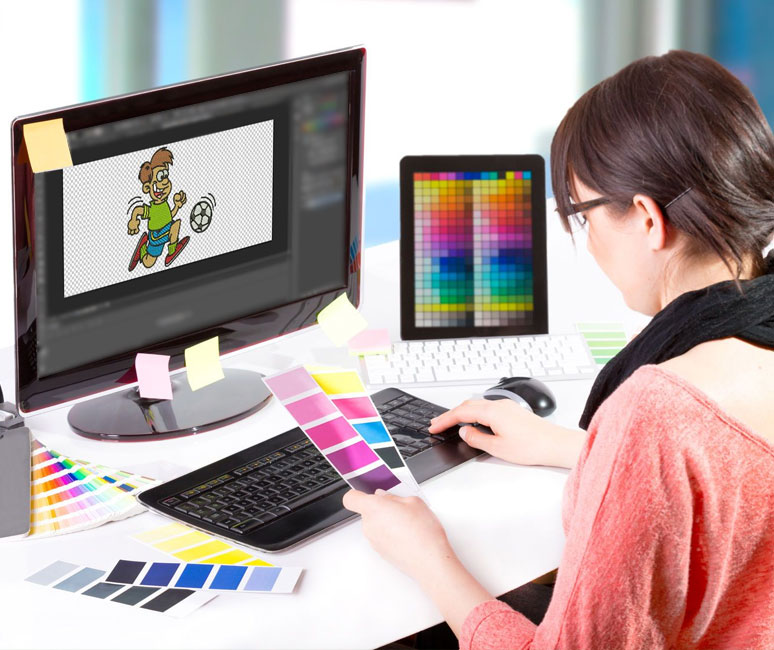 About Us
DesignsIn24 is an initiative from Bitsnpixs which is a progressing embroidery digitizing company in the United States of America. Our core services are Raster to Vector Conversion, Embroidery Digitizing, Logo Designing, Image Enhancement, etc. We work with leading promotional products companies and distributors. We work with modern designing and digitizing techniques to provide our clients with the best possible print and stitches.
Our designers and digitizers are experienced enough to do even minor details in designs, reduced thread breaks, less production time, minimum stitch count, and clean designs which minimizes the production time with less material thereby leading to a reduction in the final embroidery costs by still maintaining highest quality stitch outs. Our minimum turnaround time and quality helps us win the hearts of clients repeatedly. In return we get recommended to other embroidery shops. Our highly talented digitizers work hard to get your design within 12 to 24 hours with the fastest estimates and design change or edit requests.
If you have any queries, our team would be delighted to provide help.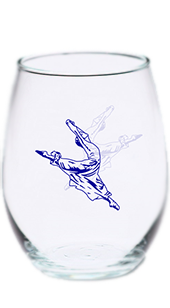 24/7 Support
Varying time zones are not a hindrance for us as our team works round the clock.
Quickest Turnaround Time
We ensure all the orders are delivered within 24 hours.
Get a Free Quote
All you need to do is to make sure that your artwork is submitted. Once we receive it, a member of our digitizing team will check it and quote a price considering the stitch count shortly after.
100% Satisfaction
Our main priority is the satisfaction of our customers. Our quality assurance team takes great deal of care to ensure that each digitized file meets all of your requirements.
Provided amazing work that was beyond my expectations.
Will definitely use again should we need additional graphic/vector work.
Kathleem
—Kathleen DiPaolo Designs, USA—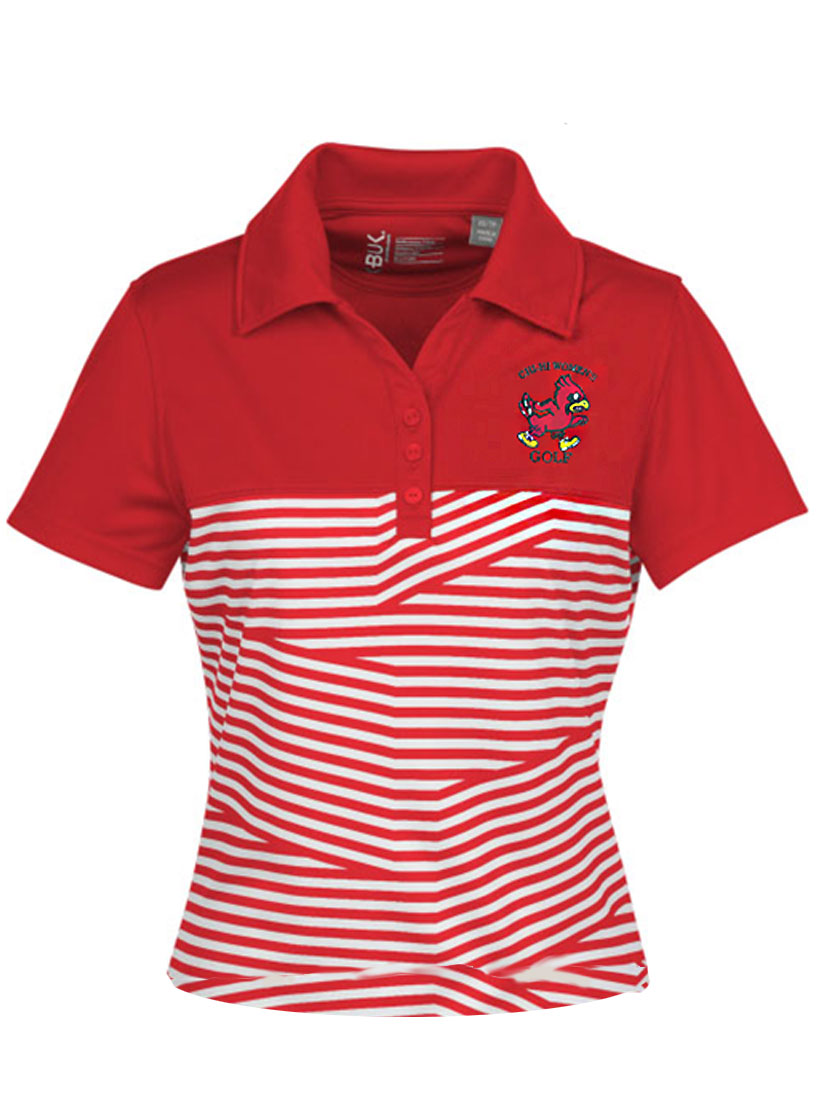 Pleasure to work with!
I was so pleased to find a bunch of designers who actually wanted to follow my design brief. Follows all instructions, excellent quality. Looking forward to working with again!
Julie
—Designs by JuJu, USA—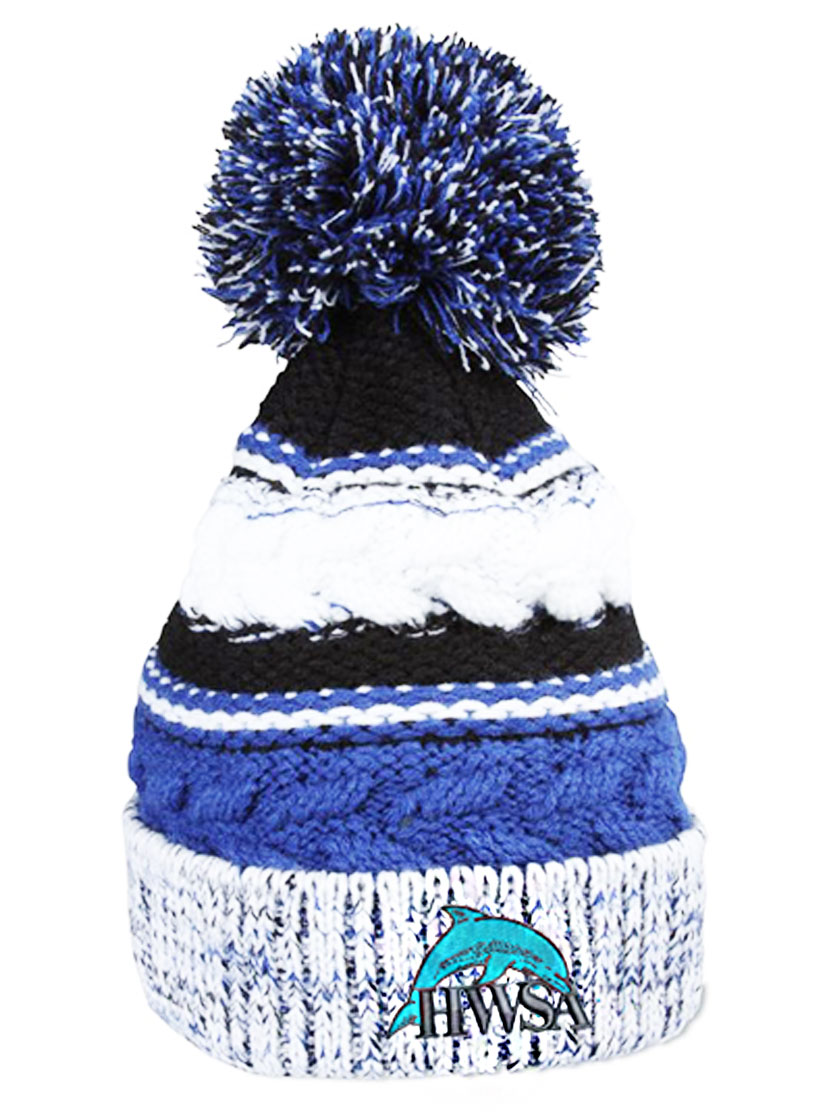 I wanted to embroider our company logo
onto polo shirts for a last minute business trip. All the embroidery stores I called could do the work today but needed at least 3 days to create a DST file! Seby was able to create the embroidery file (without any need for correction) from my company logo files in less than 1 hour and 15 minutes.
David Gitman
—Car Part Kings, US—